Naturopathy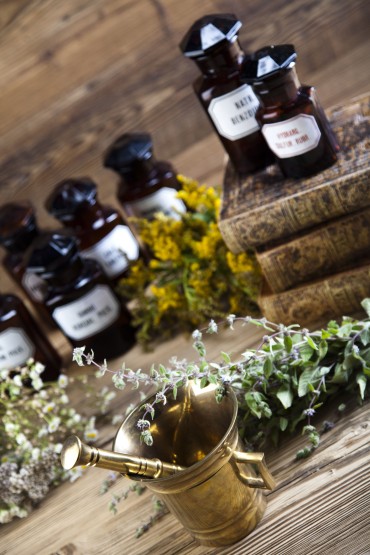 Sorry for the delay, an English version will be available soon.
Thank you for your understanding.
Dès les années '40, la naturopathie se définie comme : « … un ensemble de pratiques thérapeutiques qui englobe la philosophie de l'être humain ou la doctrine de la constitution de l'homme, de ses maladies et des moyens pour les guérir, notamment les éléments, les forces, les processus et les produits de la nature, sauf la chirurgie ».[1]
Fière d'être dans la continuation de cette vision, la naturopathie d'aujourd'hui est un pilier incontestable dans le vaste monde des médecines alternatives. Elle accompagne les processus physiologiques du corps en stimulant l'énergie vitale et son corolaire, le principe d'auto-guérison présent chez tous les êtres vivants.
[1] New Gould Medical Dictionnary, 1ère édition, 1941.