Code of ethics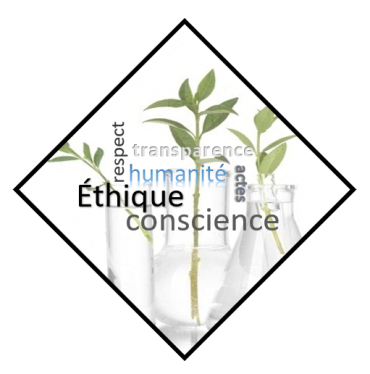 The objective of a Code of Ethics is first and foremost to regulate and promote certain practices and principles in the area of activity to which the people to whom it is addressed are committed.
As such, it will be used to guide professional practice so that members act in accordance with what is provided for by the Association.
Finally, this Code and its Appendices determine and govern the duties, obligations and responsibilities of the members of the Association, regardless of their field of competence in the field of naturopathy.