ANPQ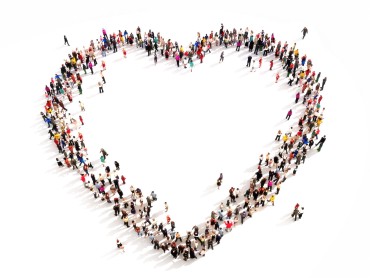 Depuis 1971
Sorry for the delay, an English version will be available soon.
Thank you for your understanding.
Quel plaisir de vous accueillir sur le site de l'Association des Naturopathes Professionnels du Québec !
Que vous soyez à la recherche d'informations comme thérapeute ou futur-thérapeute, comme client ou futur-client, partenaire sous toutes ses formes ou tout simplement passionné de la santé, vous trouverez à l'ANPQ une équipe dynamique, attentionnée et soucieuse du développement de son milieu.
Au fils du temps, l'ANPQ, pionnière dans son domaine, s'est taillée une place de choix dans le paysage de la médecine alternative au Québec et à travers le Canada. C'est par la mise en commun de la force des thérapeutes et des administrateurs, que l'ANPQ continue à grandir pour mieux se définir.
L'ANPQ reste un précurseur toujours à l'affût du développement de la naturopathie. Dans la nature, rien ne reste stagnant! L'ouverture aux découvertes est essentielle à la fluidité de notre philosophie.
À l'ANPQ, vous serez toujours accueilli avec respect et libre de vos choix. Ouverte mais indépendante, jamais l'ANPQ n'a été placée, n'est placée et ne sera placée en conflit d'intérêts.
Ayant à cœur le professionnalisme de son image, l'ANPQ fêtera bientôt ses 45 ans.
Plus jeune que jamais, elle encadre, informe, outille et dirige des thérapeutes préparés à assumer leur responsabilité de «soignants» naturels.
Sa présence jusqu'à ce jour dans la communauté québécoise et son incessante activité dans la promotion des thérapies alternatives est un symbole de fiabilité, de crédibilité, de confiance et de respect mutuel.
L'ANPQ est une association à charte provinciale et à but non lucratif. Elle est dotée d'un Code de déontologie, d'un Comité de discipline, de règlements internes ainsi que de critères de formation.