Back to ad listing
Local Microgrowth Farm
May 4th, 2021
Good Afternoon,
Microgreens are locally produced on our farm is in Georgeville, Quebec. We can offer samples for you to experience a selection of our microgreen products. Simply email or call us.
Grown sustainably year-round, with organic practices in mind. Delivered the day after harvest each week, to provide fresh, beautiful, tasty, dense nutrition to your restaurant.
We look forward to meeting and discussing the potential of incorporating Ferme Vivant microgreens as part of your menu offerings.
Attached is a list and prices for our current offerings. We offer a discount for our commercial customers. As we experiment with new varieties (there are over 300), we will keep you advised. If you have special requests, we can provide a product for you to sample within two weeks of receiving seeds from our suppliers.
As you are likely aware, some of the health benefits of microgreens are:
HIGH IN NUTRIENTS

Contain 4 – 40 times more nutrients by weight than their fully-grown counterpart.
IMPROVE HEART HEALTH

Animal studies have shown microgreens may help reduce heart disease risk factors, such as weight, bad LDI, cholesterol & triglycerides
CONTAIN POLYPHENOLS

Prevent the buildup of harmful free radicals associated with a polyphenols than their mature vegetable counterparts.
REDUCE CHRONIC DISEASE RISK
Vegetable consumption is associated with the lower risk of certain cancers, diabetes & obesity
(Sources: NCBI, FASEB) https://pubag.nal.usda.gov/download/59409/PDF
And…microgreens are beautiful and taste really good!!
From Our Farm To Your Door,
Arthur Dufresne & Cassaundra James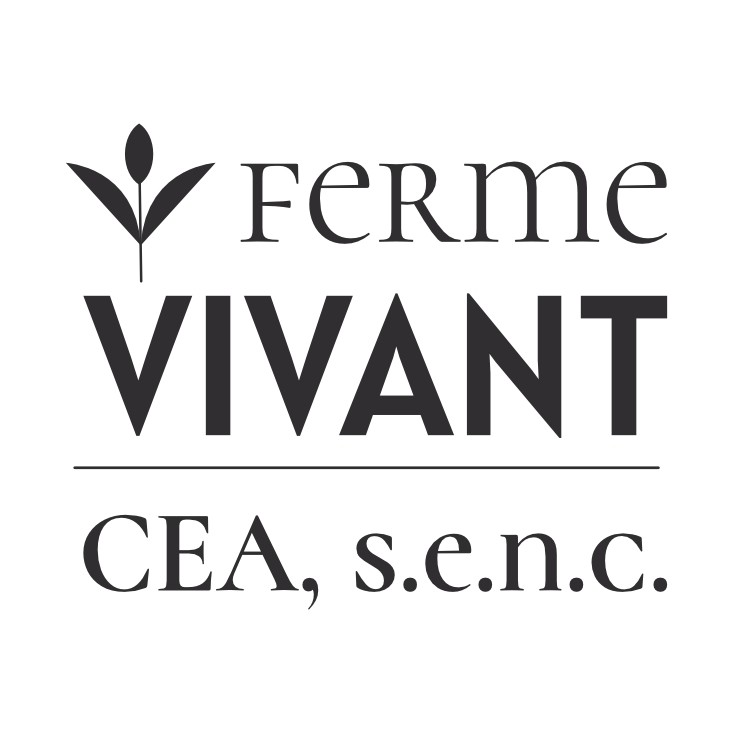 Contact Information
E-mail address

Phone number

819-969-0965

Complete address
Complementary document