Back to ad listing
Massage therapist wanted
January 10th, 2022
In-Home massage therapist position
Would you like to work at your own pace, have your own area, schedule and increase your income?
Vivanti is looking for a massage therapist with experience and great interpersonal skills to provide In-Home massages in the Montreal area. This is a great opportunity for any massage therapist looking for extra income while having a flexible schedule. Professionalism is absolutely essential.
Education: High School Diploma (General) (DES), Member of a professional association. 6 months or more of experience. Spoken languages: French and English.
What Vivanti offers you:
Salary according to experience. $ 60.00 to $ 75.00/hour + Tips.
Uniforms, sheets provided, possibility of table and other equipment provided. You will need to have your vehicle and smart phone. Professional training provided. Professional liability insurance required.
What we are looking for:
-One or more of these techniques required:
Therapeutic, Swedish Deep Tissue, Pre Natal or Sports.
-Excellent ability for communication and contact with the public.
-Flexibility and desire to work at different times.
-Certificates and other accreditation required: Massage therapy training minimum 600 hours.
- New graduates, welcome!
-Only selected candidates will be called for an interview.
Thanks for your interest.
Job: Part Time
Salary : 55,00$ to 75,00$ /hour
COVID-19: We respect government rules and apply the security measures for the safety of our massage therapists and clients.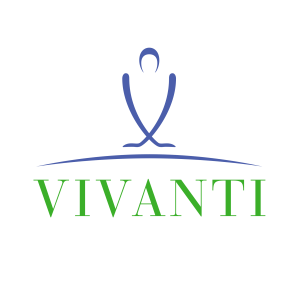 Contact Information
E-mail address

Phone number

514 692 6223

Website