Teachers recognition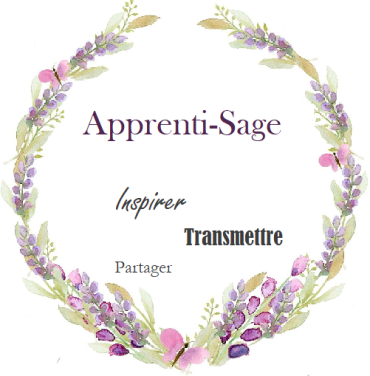 In order to be recognized as a provider of Continuing Education, you will have to apply and fill out the form provided for this purpose.

You will find below the form containing all the instructions in order to complete and transmit your request.

Please allow 20 working days for processing of your application.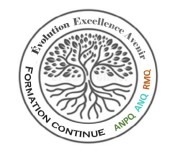 For all inquiries related to the recognition process, please contact Ms. Brigitte Côté, who will be happy to answer your questions.
Brigitte Côté
Admission coordinator450-824-3119info.anq@videotron.ca
To fill out the form using your keyboard, save the document and you can then fill it out.