Admission criteria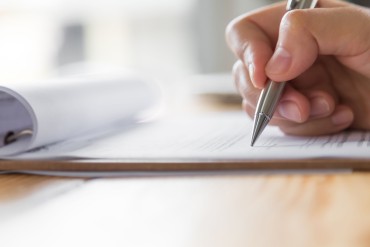 ANPQ – Quebec Association of Professional Naturopaths (Association des Naturopathes professionnels du Québec)
The therapist that wishes to become a member of the ANPQ must provide proof[1] of naturopath training, including a transcript, certificate or diploma.
The therapist must be 18 and over, a Canadian citizen or an authorised resident or hold a Canadian work permit.
The training must be 1200 hours and over.
[1] Combination of diplomas are not accepted.
The subjects taught and the number of hours may vary according to the same training schools.
To be approved, it must be noted that training that seems appropriate must respect ANPQ standard.
After study of the therapist's file by the admission comity, the ANPQ reserves the right to extend credit course equivalencies when the training record allows it.
Special note – Link with training schools
Under no circumstances, the ANPQ has been placed, is placed and will be placed in conflict of interest. Thus, any individual graduate from a naturopathic or a perinatal naturopathic training school with contents meeting the requirements of the ANPQ, will be given access to become an active member of the Quebec Association of Professional Naturopaths (ANPQ).
Description of the area of expertise of the association members
A naturopath is a therapist that has acquired technical knowledge corresponding to the appellation criteria: that is to say, to work completely naturally without use a pharmaceutical chemicals and/or synthetic drugs.
As naturopaths, our members are required to treat their clients' health problems, to act at prevention and also as educators (for example, giving advice on healthy lifestyles).
The ANPQ members have an extensive training of high quality. However, they are invited to pursue continuous training to answer the changing standards of this evolving domain.